Unlock Your Potential
Join my community of 5000+ professionals for exclusive access to events, expert strategies, and tailored resources.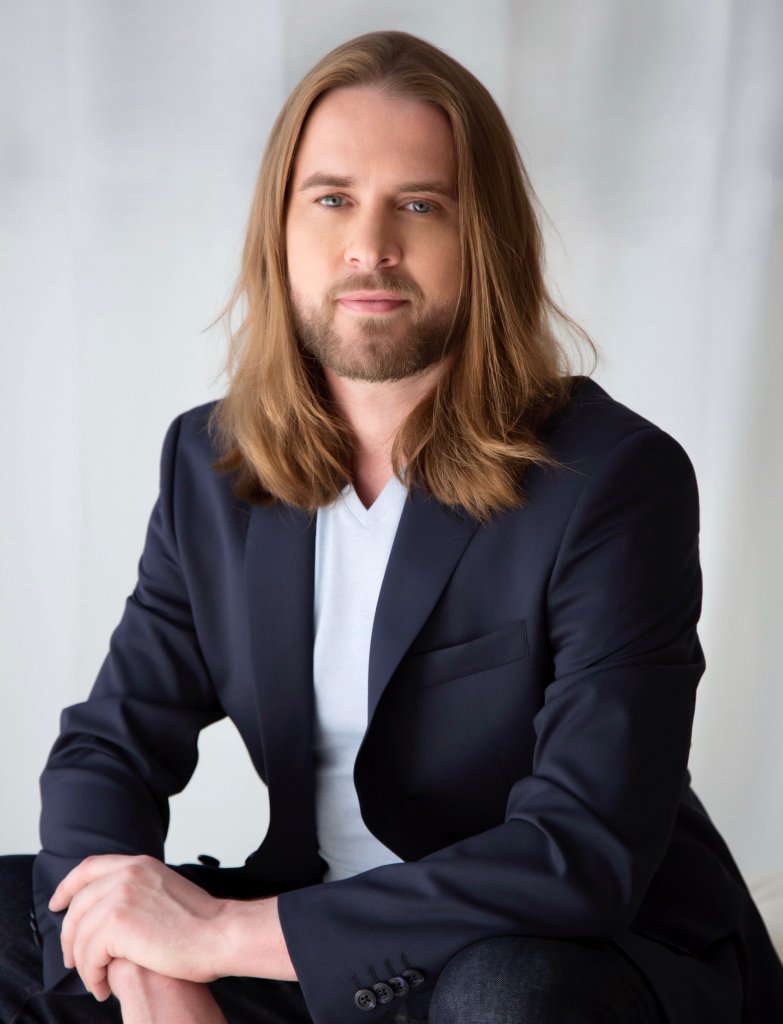 Media Mentions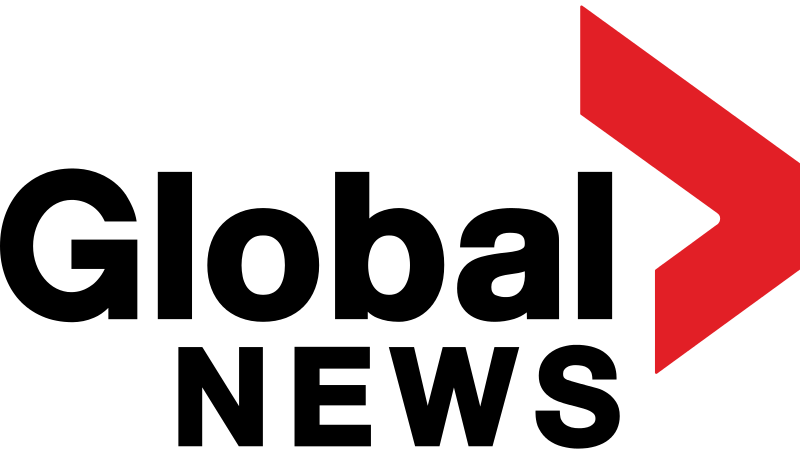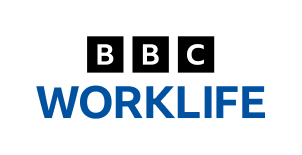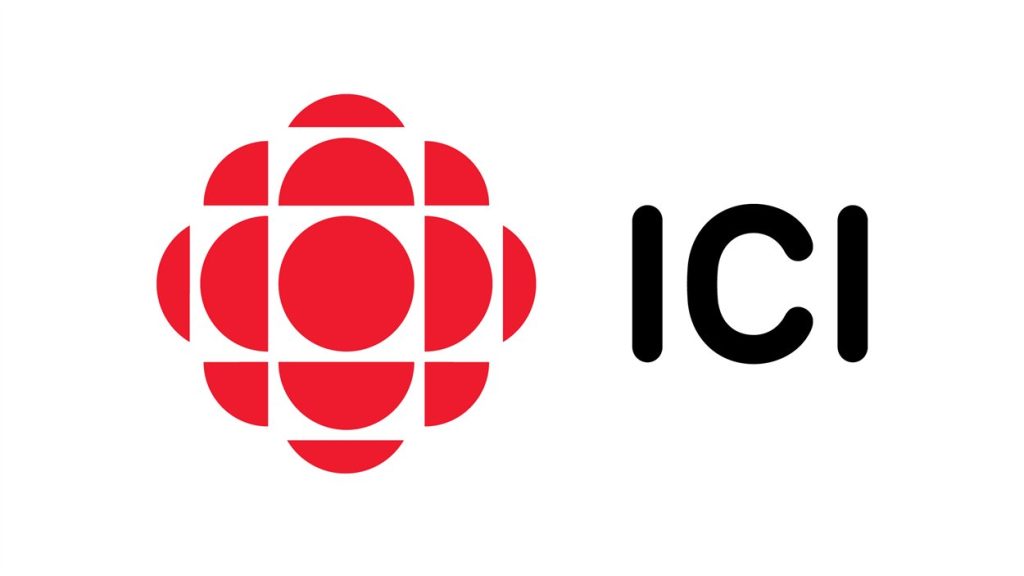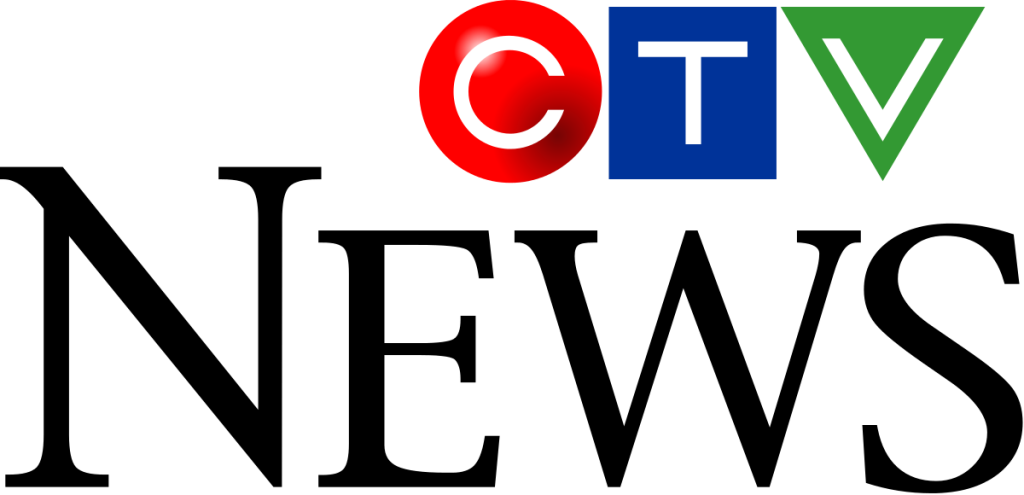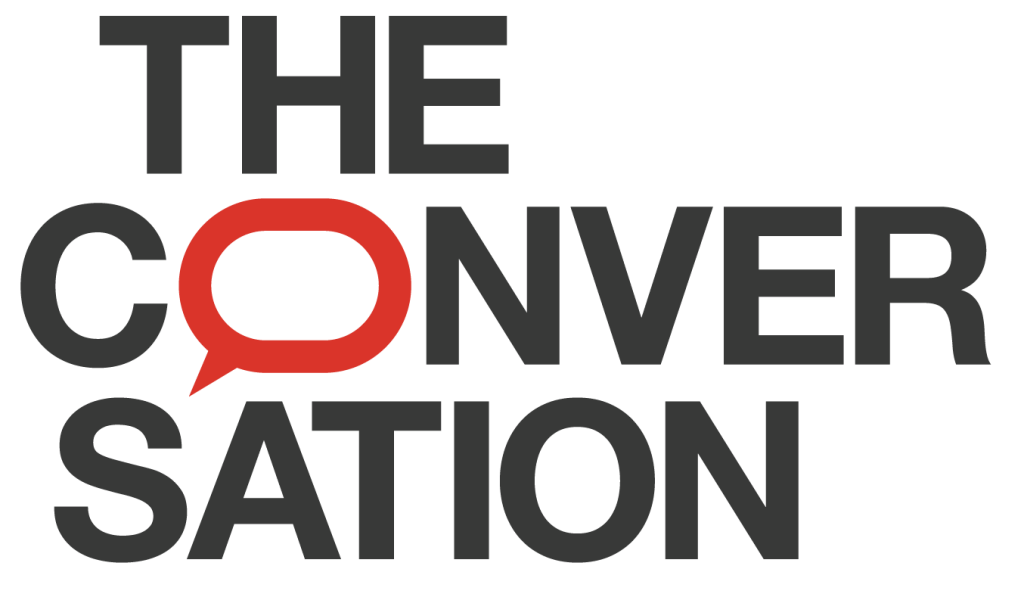 Podcast Episodes
The Leadership Minute with JN Reyt
Welcome to "The Leadership Minute," the podcast where Management Prof. JN Reyt from McGill University unravels the hidden secrets of effective management through insightful anecdotes, historical events, and business narratives. New episodes every Monday, Wednesday and Friday.
The Walkman Revolution: How Ignoring Market Research Birthed a Cultural Icon
Did you know that ignoring market research led to the creation of a cultural icon? 🎶💃
In today's episode of "The Leadership Minute," we go back to 1979.
Sony's Akio Morita had a dream: music that we could carry with us. People didn't believe in it, but he didn't give up 💪
Learn
about the courage, intuition, and belief that drove Morita to create
the Walkman, the world's first portable music player.
#LeadershipMinute#SonyWalkman, #AkioMorita, #intuition, #MarketResearch, #Leadership, #Management, #CulturalIcon, #Innovation, #CalculatedRisks, #McGillUniversity, #RevolutionaryIdea, #ConsumerUnderstanding, #Vision, #Skepticism, #challengingStatusQuo, #Inspiration
—
Send in a voice message: https://podcasters.spotify.com/pod/show/jnreyt/message